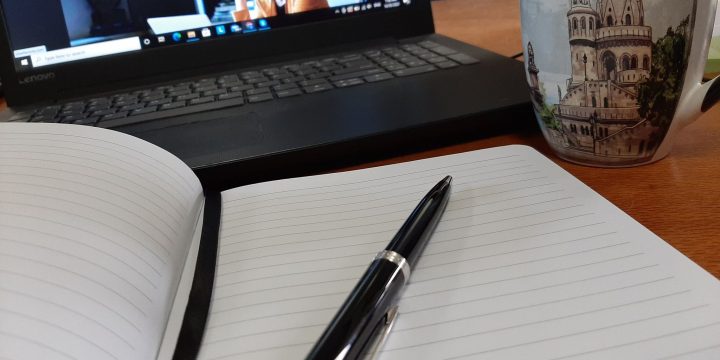 Me, a Writer?
If you'd ever told me I'd be a writer, I'd likely have laughed.
Mind you, in my corporate gig I've written for an audience for decades. Many, many credit applications with beautifully crafted stories. Interesting how everything in our lives takes us one step closer to our destiny.
Never did I imagine that I'd be up early on a Sunday morning (who am I kidding, I'm up early every morning 😆) to submit an article. Never.
This morning I submitted the first article of my 12 month stint with Sibella Publications. One article a month for the next year.
My theme for the 12 months? Authenticity. More particularly, discovering and stepping into your authentic self ❤️
The first month is all about simplicity. Getting back to basics. Remembering who we are and what we truly want. Often times we forget that and get all wrapped up in being busy, or keeping up with other people's expectations.
Next deadlines? A 3,000 word chapter for my HerStory book; 1,000 word article for their magazine; first article for Brainz Magazine.
Guess I'd better get cracking 😀