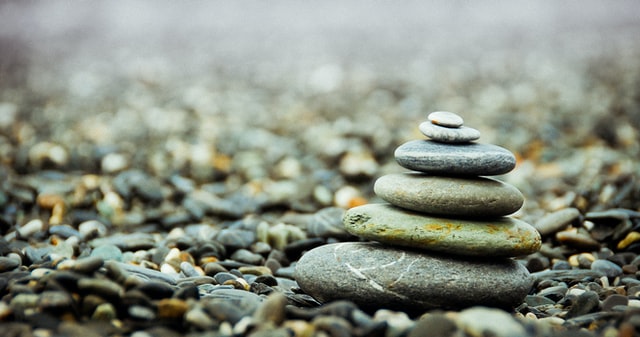 Tried Psych-K for the first time and the results were astounding. The connection with Kim was incredible even though the session was over Skype. Can't wait for my next session and to continue working with Kim to change my thinking patterns and live a life free of self limiting beliefs.
D 'Charlie' Heathcote,  Western Australia
I had such a great experience with Kim. She is fantastic
Yesterday I had Distant Psych-k session with Kim; she worked on my stress especially work related stress. (We worked on a couple other things, memory and socializing). But stress is the big one that is causing problems in my life, especially my mental health. Some days it is just so hard to get going.
Well I woke up this morning with a new outlook on life. The stresses that were with me yesterday & have been with me for I don't know how many years were gone. I mean I just didn't feel stressed, I started thinking about the day ahead at work, and I didn't feel STRESSED. Amazing.
My memory has been improving, and I have even started socializing, which in the past has been extremely difficult for me, so much so, I just didn't do it.
I would recommend Psych-k & Kim to anyone who is looking for a healthy mind, sole & body. And you're never too old. I'm 54 & it worked for me
Thank you Kim. You have changed my life
Leslie Carter, Queensland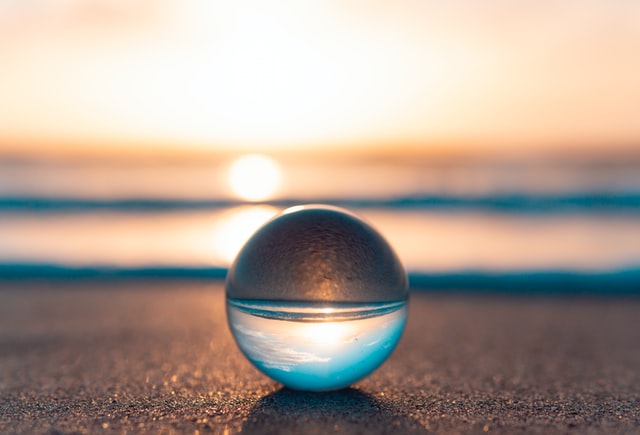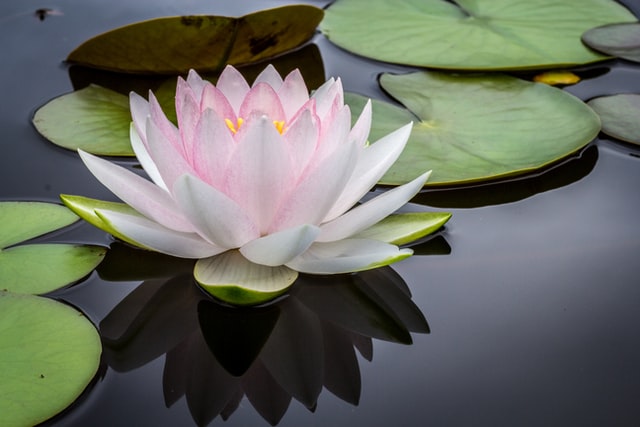 My youngest daughter, who is 12, had been struggling with what I thought was just a bit of self confidence especially since starting high school this year. I asked Kim if a Psych-k session would be beneficial so we organised one together with some Reiki (which my daughter has has before with Kim). The last few weeks, even with everything else going on, she has been a different child! Smiling, happier, not as grumpy and down, seeing things in a more positive attitude and trying new things! She might not realise the change but I have! Love your work Kim, we will definately be back.
Megan Mackie, Queensland
I was lucky enough to find Kim from Simply Nourish, who was able to consult with me distantly, for a Psych-K session.
It was to help me with some deep fears I had around public speaking.
Not only was Kim, super helpful and professional in explaining how this process would unfold, but this non evasive and powerful treatment has not only helped me with my fear, but has helped me in multiple levels with my confidence since undergoing this session.
Kim has a lovely kind way, her approach is respectful and you immediately feel safe and confidant.
Thankyou Kim for such a wonderful experience
Kerry Corp, Victoria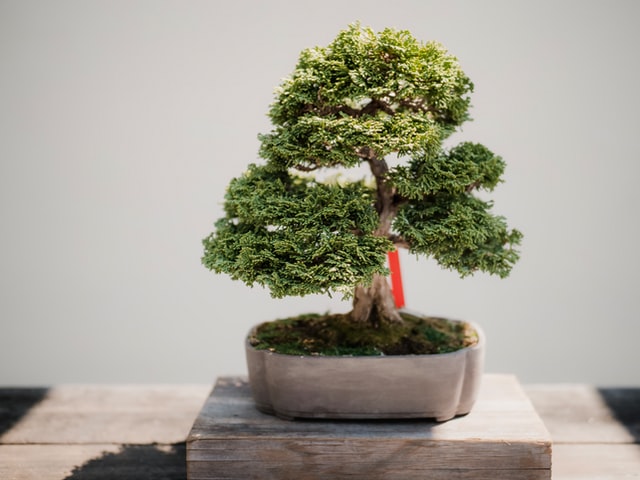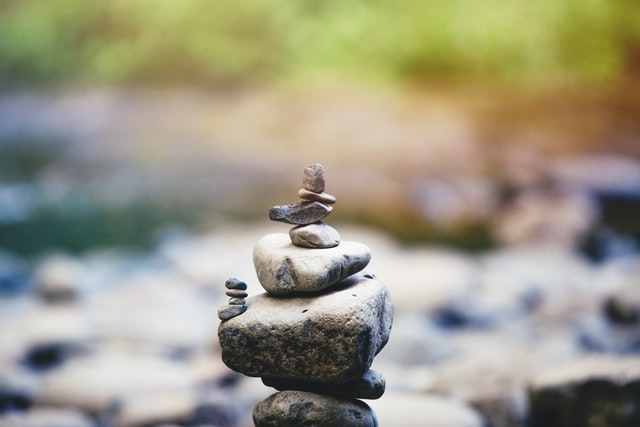 I had my first Psych k session with Kim after being through a very traumatic time. From the second I walked through the doors, Kim was so welcoming and warm. I wasn't really sure what to expect, but Kim was so informative and explained the entire process before we began. I was blown away after my session and left feeling like a huge weight had been lifted. Kim was so professional, yet so laid back and comforting. Thank you so much, Kim! I can't wait to book another session!
Rachelle Foss, Queensland
Kim has worked wonders for me. I suffered from anxiety on a regular basis and taking anti depressants which I hated. I now don't suffer with anxiety and no longer take anti depressants. I had reiki sessions as well as Psych-K, I love the services Kim has to offer and highly recommend them.
Jeanette Gegg, Queensland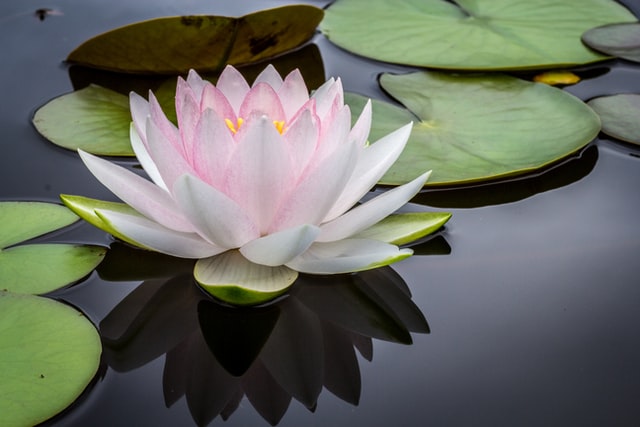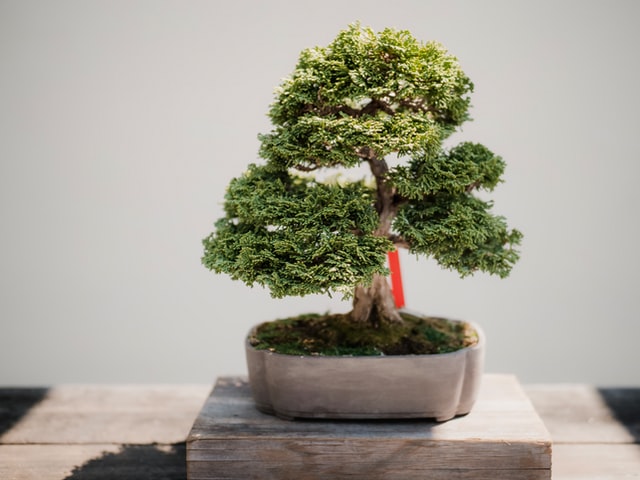 I had such an an amazing experience with Kim, I would definitely recommend Kim to anyone wanting psych-k. She is very caring and knowledgeable and really takes the time to listen to you. We're very luck to have such an amazing service available.
Melissa Vaughan, Queensland